Good to Know - bins, boxes,bags and caddies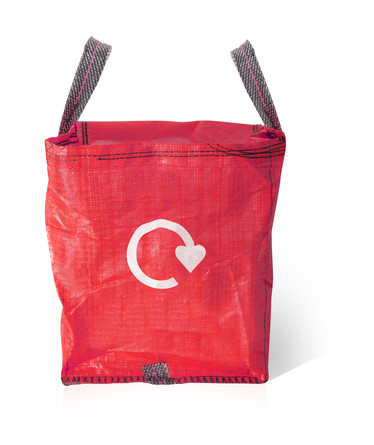 Download 'Good to Know - bins, boxes,bags and caddies'
Select a file type to download.
By downloading resources you are agreeing to use them according to our terms and conditions.
Close
Save for later
Save files in your scrapbook to download or share later. What would you like to add?
Close
Information
A range of collection receptacles, including template bins and boxes as editable files and reusable bags in four colours - black, blue, red and orange. Available in small, medium and large, most with the Recycle Logo but some without.