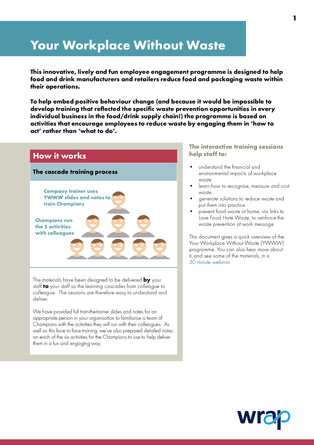 Download '1.0 How it works - YWWW'
Select a file type to download.
By downloading resources you are agreeing to use them according to our terms and conditions.
pdf

How it works - overview

192.8kB
Close
Save for later
Save files in your scrapbook to download or share later. What would you like to add?
Close
Information
How it works' gives a quick overview of the YWWW programme.Send it to people you may want to get involved.