Recycling around the home animation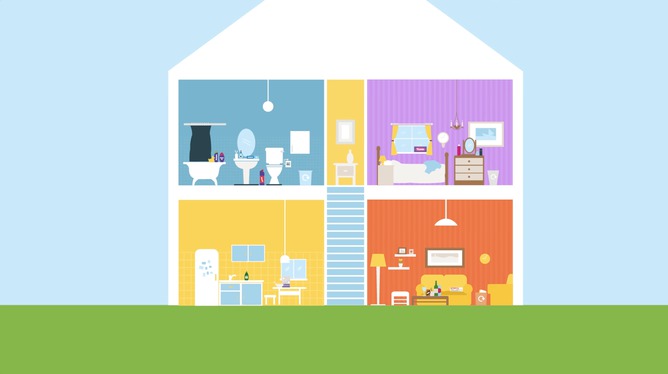 Download 'Recycling around the home animation'
Select a file type to download.
By downloading resources you are agreeing to use them according to our terms and conditions.
Close
Save for later
Save files in your scrapbook to download or share later. What would you like to add?
Close
Information
To view the animation please click on the video link and to download please click on the ZIP file link. We have provided 3 versions of the animation. An audio version, a version with audio and subtitles and a version with subtitles only. Ideas on where you can use this animation - on your website, on your social media channels, in waiting areas i.e. council buildings, doctors / dentist surgeries, in places where you have event screens and on in store screens / till screens.