Two lunchboxes - one with packaged food and drink, one without using packaging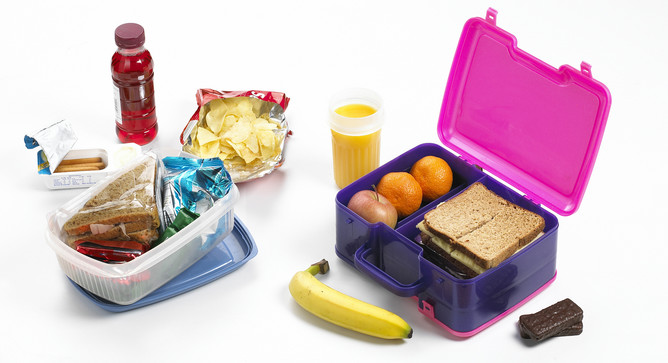 Download 'Two lunchboxes - one with packaged food and drink, one without using packaging'
Select a file type to download.
By downloading resources you are agreeing to use them according to our terms and conditions.
Close
Save for later
Save files in your scrapbook to download or share later. What would you like to add?
Close
Information
Two lunchboxes - one with packaged food and drink, one without using packaging. There are print and web quality versions of this photo available to download. For certain photos, there will also be several different shots to choose from including portrait and landscape options.