Let's Recycle More Poster - Glass,Landscape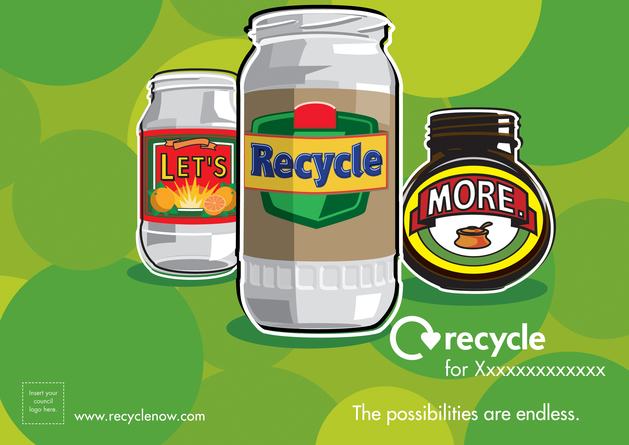 Download 'Let's Recycle More Poster - Glass,Landscape'
Select a file type to download.
By downloading resources you are agreeing to use them according to our terms and conditions.
Close
Save for later
Save files in your scrapbook to download or share later. What would you like to add?
Close
Information
The Recycle More artwork features well known,recognisable brands and as such,the artwork is subject to strict copyright legislation. It is essential that the artwork is used exactly as shown. Do not use any of the brands in isolation or invent your own versions by using other familiar brands,thereby infringing their copyright and risking litigation.