Developing recycling and waste websites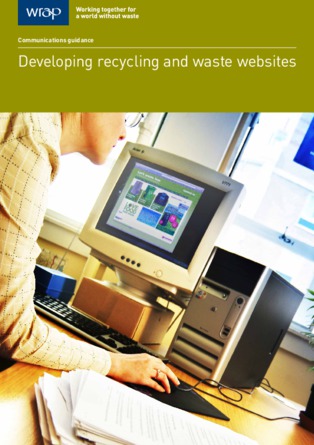 Download 'Developing recycling and waste websites'
Select a file type to download.
By downloading resources you are agreeing to use them according to our terms and conditions.
Close
Save for later
Save files in your scrapbook to download or share later. What would you like to add?
Close
Information
Websites are an essential communications channel for local authorities. They are a particularly useful mechanism for householders to find out information about Council services.The guidance has been broken down into 10 key areas,which are fundamental to delivering well structured recycling and waste web pages,which makes it easy for householders to find the information they need.