Recycle Now Brand Guidelines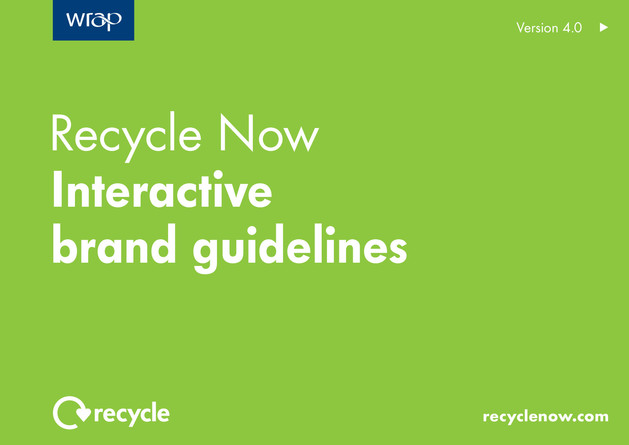 Download 'Recycle Now Brand Guidelines'
Select a file type to download.
By downloading resources you are agreeing to use them according to our terms and conditions.
Close
Save for later
Save files in your scrapbook to download or share later. What would you like to add?
Close
Information
The Recycle Now Brand Guidelines explain how best to use the Recycle Now logos, icons, colours and artwork templates. They have been developed as an interactive document. NEW LOCALISED RECYCLE NOW LOGO IN TESTING From November 2017 WRAP is starting a development process to test and evaluate, across the UK, a change to the Recycle Now localised mark. The first pilot will be carried out in partnership with Resource London and will use the localised Recycle Now logo, 'London Recycles'. Evaluation following the campaign, likely to be April 2018, will determine whether this identity is rolled out more widely in the future. Only local authorities and partners that are part of the agreed campaign in London can use this mark variation for the pilot period only. For other partners not included in this pilot please continue to use the standard 'Recycle for xx' localised mark.