Tied recycling sack - blue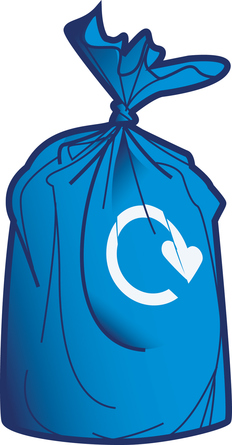 Download 'Tied recycling sack - blue'
Select a file type to download.
By downloading resources you are agreeing to use them according to our terms and conditions.
Close
Save for later
Save files in your scrapbook to download or share later. What would you like to add?
Close
Information
Using an accurate images of your recycling containers will help residents easily understand the services you provide. Having the correctly coloured receptacle is very important to communicate your services effectively. Photographic images of your receptacles are equally effective and can be used to communicate this message. It is important to repeat a consistent message so decide to use either these illustrations or photographs and keep this consistent on all your communication material.