Food Recycling 'Service Roll Out' Communications - User Guide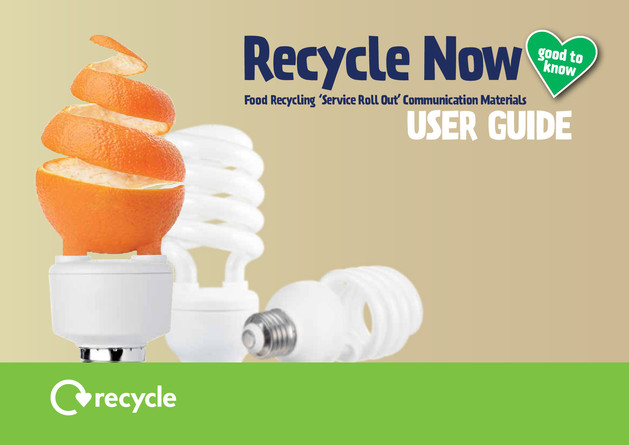 Download 'Food Recycling 'Service Roll Out' Communications - User Guide'
Select a file type to download.
By downloading resources you are agreeing to use them according to our terms and conditions.
Close
Save for later
Save files in your scrapbook to download or share later. What would you like to add?
Close
Information
Recycle Now has produced a suite of refreshed downloadable and adaptable communication templates for partners to use when rolling out a food recycling collection service. Please read this user guide when planning to use the campaign materials. It gives details and guidance on how you can localise the resources to your area.