Recycle Mark with website address: www.recyclenow.com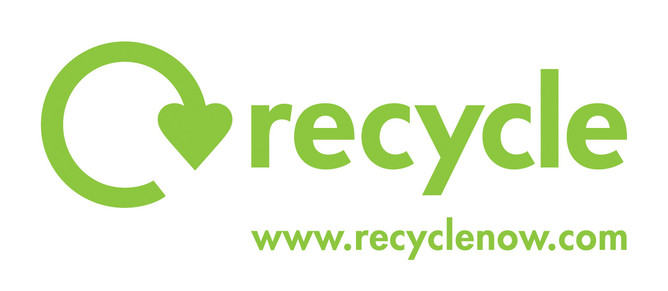 Download 'Recycle Mark with website address: www.recyclenow.com'
Select a file type to download.
By downloading resources you are agreeing to use them according to our terms and conditions.
Close
Save for later
Save files in your scrapbook to download or share later. What would you like to add?
Close
Information
Recycle Mark with strapline 'www.recyclenow.com'. Available in green, white and black. Please refer to the Brand Guidelines for further information on usage.