Collection of 'Britain Recycles' Social media animated assets. EMARGOED FOR USE UNTIL 23RD SEPTEMBER 2019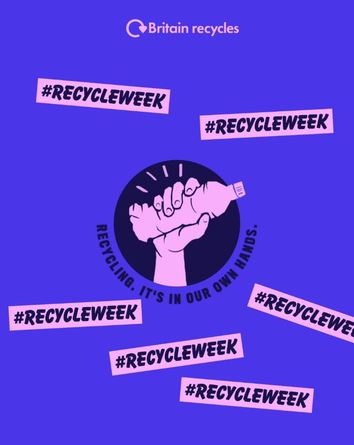 Download 'Collection of 'Britain Recycles' Social media animated assets. EMARGOED FOR USE UNTIL 23RD SEPTEMBER 2019'
Select a file type to download.
By downloading resources you are agreeing to use them according to our terms and conditions.
Close
Save for later
Save files in your scrapbook to download or share later. What would you like to add?
Close
Information
This collection of assets display the 'Britain Recyles' logo and are ready for use on your social media channels AFTER the embargo date. These assets are NOT customisable. Use the template assets if you wish to add your local area details.