Kitchen - Photographic Images of recyclable items RGB only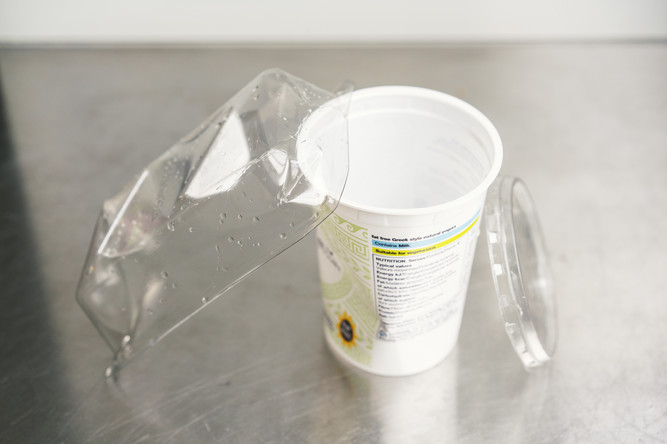 Download 'Kitchen - Photographic Images of recyclable items RGB only'
Select a file type to download.
By downloading resources you are agreeing to use them according to our terms and conditions.
Close
Save for later
Save files in your scrapbook to download or share later. What would you like to add?
Close
Information
This is a collection of photographic images of different items that can be recycled from a kitchen. They can be used for your recycling campaigns and are compatible with normative messaging and the new Recycle Now Brand Guidlines 2019. There are versions for print and digital.