Chill the Fridge Out Core Visuals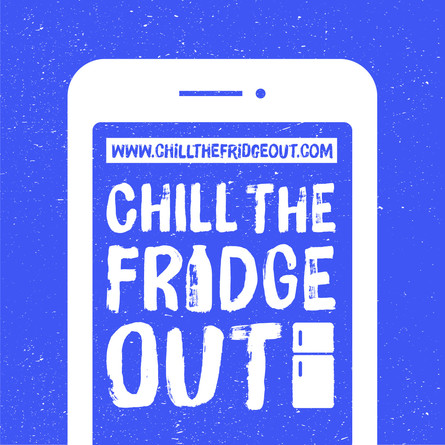 Download 'Chill the Fridge Out Core Visuals'
Select a file type to download.
By downloading resources you are agreeing to use them according to our terms and conditions.
Close
Save for later
Save files in your scrapbook to download or share later. What would you like to add?
Close
Information
Please see the campaign schedule for social media copy to go alongside these visuals and timings. These three visuals can be used together as a scrollable carousel post, or post with multiple images on Facebook, Instagram or Twitter. Available in English and Welsh.