Recycle for Wales Do/Does/Yn Llwyddo Campaign Level 2 Social Media Channels. EMBARGOED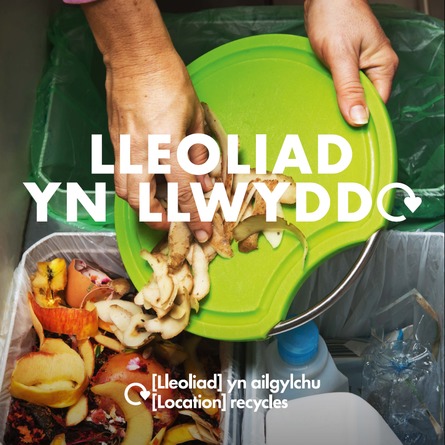 Download 'Recycle for Wales Do/Does/Yn Llwyddo Campaign Level 2 Social Media Channels. EMBARGOED'
Select a file type to download.
By downloading resources you are agreeing to use them according to our terms and conditions.
Close
Save for later
Save files in your scrapbook to download or share later. What would you like to add?
Close
Information
Artwork for assets for use in Social Media. Strictly embargoed for use until 24th September 2018 NB: The files are quite large and may take a long time to download.