Recycle Now Urban Resources - User Guide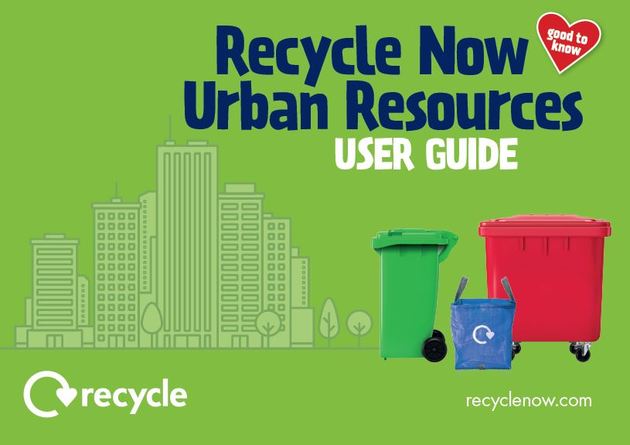 Download 'Recycle Now Urban Resources - User Guide'
Select a file type to download.
By downloading resources you are agreeing to use them according to our terms and conditions.
Close
Save for later
Save files in your scrapbook to download or share later. What would you like to add?
Close
Information
Recycle Now have produced a new range of communication materials specifically designed for targeting residents who live in high density urban areas. The materials can be customised for use in recycling campaigns. This guide contains the information you need to use the materials and create campaigns to increase recycling rates in your area.