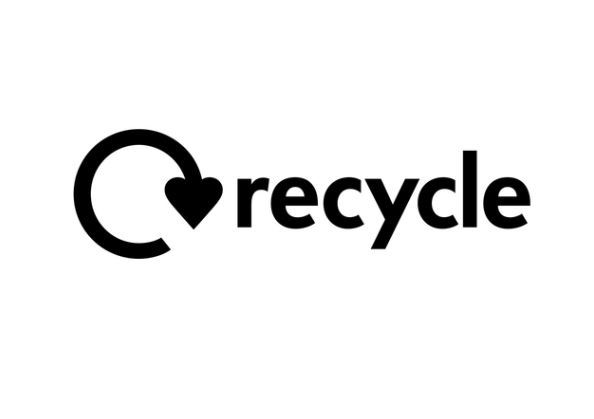 Download 'The One Pager'
Select a file type to download.
By downloading resources you are agreeing to use them according to our terms and conditions.
pdf

Toolkit one pager

109.7kB
Close
Save for later
Save files in your scrapbook to download or share later. What would you like to add?
Close
Information
This short word document contains a summary of Recycle Now's campaign approach. You can share this with anyone who you need to get up to speed quickly and easily.