Your Business is Food (Manufacturing) - Food Waste Review Cost Calculator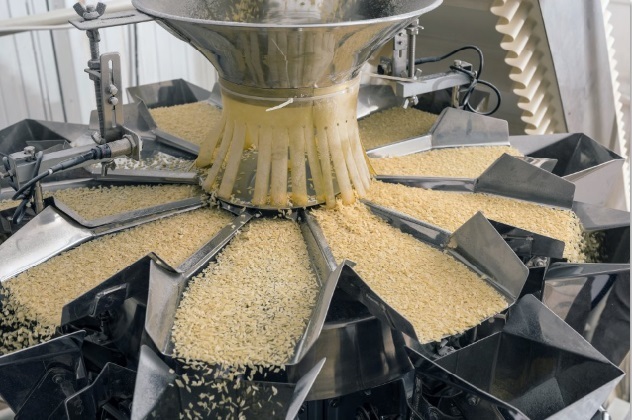 Download 'Your Business is Food (Manufacturing) - Food Waste Review Cost Calculator'
Select a file type to download.
By downloading resources you are agreeing to use them according to our terms and conditions.
Close
Save for later
Save files in your scrapbook to download or share later. What would you like to add?
Close
Information
This Excel spreadsheet contains the same information as the paper-based Food Waste Review Sheet but will help you calculate the costs of food thrown away.