Give A Cluck DAY 8 JPEG - Rotate your stock/Cofiwch Gylchdroi (English/Welsh)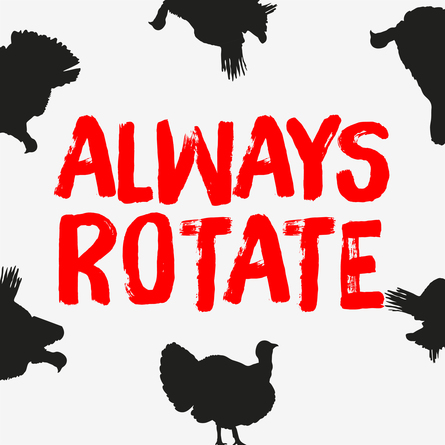 Download 'Give A Cluck DAY 8 JPEG - Rotate your stock/Cofiwch Gylchdroi (English/Welsh)'
Select a file type to download.
By downloading resources you are agreeing to use them according to our terms and conditions.
Close
Save for later
Save files in your scrapbook to download or share later. What would you like to add?
Close
Information
[static image] Do you know what's in the back or bottom of your freezer? Bring whatever needs to be eaten first to the front or top so you don't forget about it. A meal from the freezer is a win-win, it will save you money and leave you space to freeze your leftovers, which will reduce food waste too. [static image] Wyddoch chi beth sydd yng nghefn neu yng ngwaelod eich rhewgell? Dewch â'r hyn sydd angen ei fwyta gyntaf i'r blaen neu i'r top fel nad yw'n mynd yn angof. Mae pryd bwyd o'r rhewgell yn syniad da: bydd yn gnweud lle am bwyd dros ben, a fydd yn lleihau gwastraff bwyd hefyd.