Give A Cluck DAY 5 JPEG - All we want for Christmas/Ein dymuniad Nadolig (English/Welsh)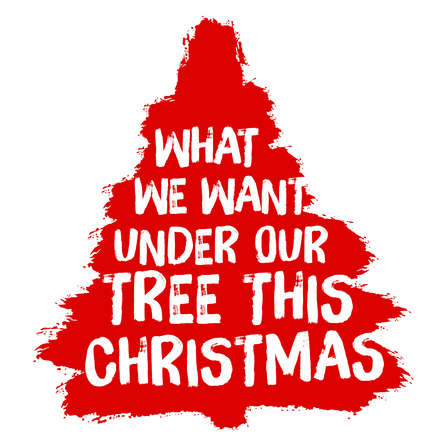 Download 'Give A Cluck DAY 5 JPEG - All we want for Christmas/Ein dymuniad Nadolig (English/Welsh)'
Select a file type to download.
By downloading resources you are agreeing to use them according to our terms and conditions.
Close
Save for later
Save files in your scrapbook to download or share later. What would you like to add?
Close
Information
[static illustration] Santa baby leave some food storage containers under my tree. Freeze-able containers are the perfect way to stop poultry waste at Christmas and into the new year. [static illustration] Plîs Siôn Corn, wnewch chi adael tybiau storio bwyd o dan y goeden i mi? Gellir rhoi'r cynhwysyddion yma yn y rhewgell. Dyma ffordd wych o osgoi gwastraffu twrci, cyw iâr ac ati dros gyfnod y Nadolig a thrwy'r flwyddyn newydd.