Give A Cluck DAY 1 JPEG - Go cold turkey this Christmas/Twrci oer amdani'r Nadolig hwn (English/Welsh)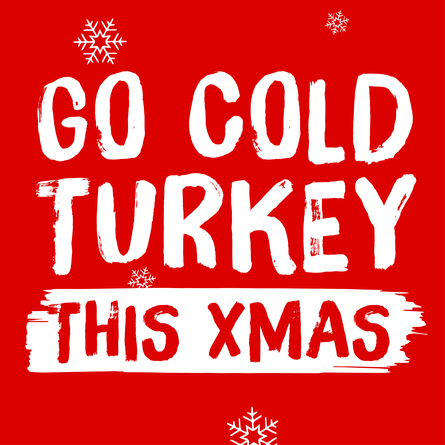 Download 'Give A Cluck DAY 1 JPEG - Go cold turkey this Christmas/Twrci oer amdani'r Nadolig hwn (English/Welsh)'
Select a file type to download.
By downloading resources you are agreeing to use them according to our terms and conditions.
jpeg

Twrci oer amdani'r Nadolig hwn JPEG Welsh

1.3MB

jpeg

Go cold turkey this Christmas JPEG English

1.2MB
Close
Save for later
Save files in your scrapbook to download or share later. What would you like to add?
Close
Information
[static illustration] No we don't want you to give up your festive booze. We're talking about your Christmas bird. Go cold turkey this Christmas and throw none away. [static illustration] Peidiwch â phoeni, dydyn ni ddim eisiau i chi ymwrthod â'ch diod dros y 'Dolig – y twrci sydd gennym dan sylw. Bwytewch y twrci dros ben yn oer eleni a pheidiwch â gwastraffu tamaid ohono.