Give A Cluck DAY 11 JPEG - Defrosting and cooking infographic/ Cylchred y rhewgell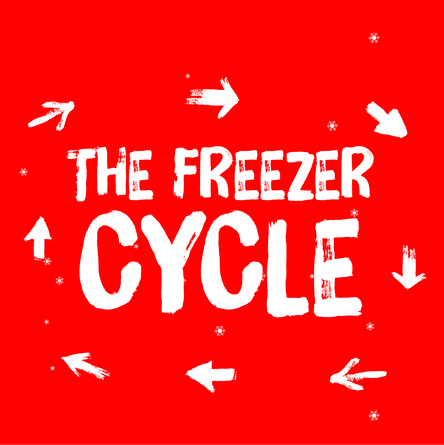 Download 'Give A Cluck DAY 11 JPEG - Defrosting and cooking infographic/ Cylchred y rhewgell'
Select a file type to download.
By downloading resources you are agreeing to use them according to our terms and conditions.
jpeg

Defrosting and cooking infographic JPEG English

979.8kB

jpeg

Cylchred y rhewgell JPEG Welsh

1002.0kB
Close
Save for later
Save files in your scrapbook to download or share later. What would you like to add?
Close
Information
[static image] Reckon you know how many times you can freeze and re-freeze your bird? Give our quick quiz a go on Facebook https://www.facebook.com/LoveFoodHateWasteCommunity [static image] Ydych chi'n meddwl eich bod yn gwybod sawl gwaith y gallwch rewi ac ail rewi twrci, cyw iâr ac ati? Rhowch gynnig ar ein cwis sydyn ar Facebook https://www.facebook.com/LoveFoodHateWasteCommunity