Planner: Give A Cluck in 2018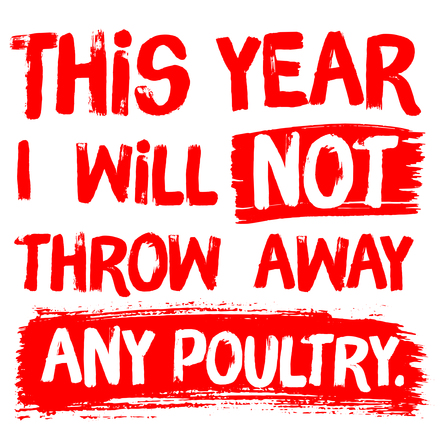 Download 'Planner: Give A Cluck in 2018'
Select a file type to download.
By downloading resources you are agreeing to use them according to our terms and conditions.
Close
Save for later
Save files in your scrapbook to download or share later. What would you like to add?
Close
Information
This New Year we're giving you a rundown of everything you need to know to make the most of your poultry. Whether you used Turkey or Chicken this year our 2018 planner has got you covered.