Give A Cluck in January 5 JPEG - Recipe planner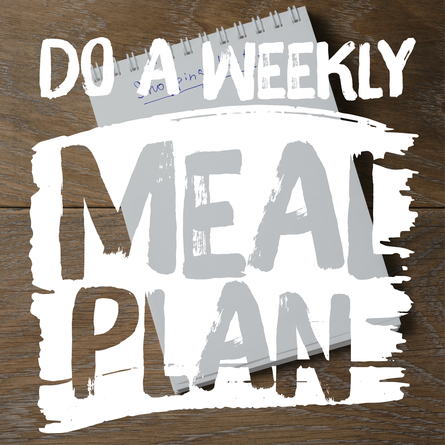 Download 'Give A Cluck in January 5 JPEG - Recipe planner'
Select a file type to download.
By downloading resources you are agreeing to use them according to our terms and conditions.
Close
Save for later
Save files in your scrapbook to download or share later. What would you like to add?
Close
Information
[static image] Our top tip? Plan your meals! Save yourself running around like a headless chicken and get a head start on the week with a weekly meal plan.