Give A Cluck DAY 12 - Make our wish come true this Christmas PNG/ Gwireddwch dymuniad 'Dolig eleni JPEG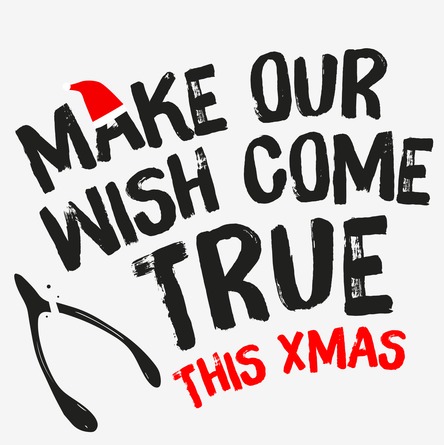 Download 'Give A Cluck DAY 12 - Make our wish come true this Christmas PNG/ Gwireddwch dymuniad 'Dolig eleni JPEG'
Select a file type to download.
By downloading resources you are agreeing to use them according to our terms and conditions.
jpeg

Gwireddwch dymuniad 'Dolig eleni JPEG Welsh

805.3kB

png

Make our wish come true this Christmas PNG English

363.3kB
Close
Save for later
Save files in your scrapbook to download or share later. What would you like to add?
Close
Information
"[static image] All we ask is that you reduce your poultry waste by using every last bit of it this Christmas. If you #GiveACluck let us know on Twitter by posting using the hashtag!" "[static image] Gofynnwn i chi leihau eich gwastraff twrci, cyw iâr ac ati drwy ddefnyddio pob tamaid ohono dros gyfnod y Nadolig eleni. #RhoGlwc – a chofiwch adael i ni wybod ar Twitter gan ddefnyddio'r hashnod! "