Give A Cluck DAY 11 GIF - Defrosting and cooking infographic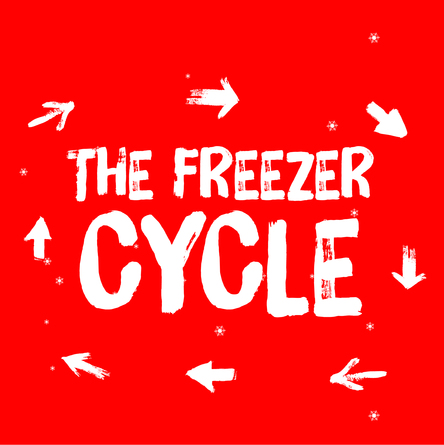 Download 'Give A Cluck DAY 11 GIF - Defrosting and cooking infographic'
Select a file type to download.
By downloading resources you are agreeing to use them according to our terms and conditions.
Close
Save for later
Save files in your scrapbook to download or share later. What would you like to add?
Close
Information
FACEBOOK [static infographic] Reckon you know how many times you can freeze and re-freeze poultry? Head to our Facebook page to try our quiz. https://www.facebook.com/LoveFoodHateWasteCommunity #GiveACluck TWITTER "[static infographic carousel] TEXT: Post your answers and we'll let you know if you're right! https://twitter.com/LFHW_UK CAROUSEL IMAGE 1: Answer A CAROUSEL IMAGE 2: Answer B CAROUSEL IMAGE 3: Answer C"