Give A Cluck DAY 10 JPEG - National defrost your turkey day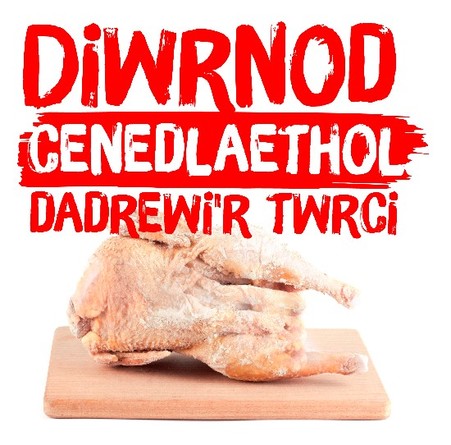 Download 'Give A Cluck DAY 10 JPEG - National defrost your turkey day'
Select a file type to download.
By downloading resources you are agreeing to use them according to our terms and conditions.
jpeg

Diwrnod cenedlaethol dadrewi'r twrci JPEG - Welsh

2.8MB

jpeg

National defrost your turkey day JPEG - English

2.7MB
Close
Save for later
Save files in your scrapbook to download or share later. What would you like to add?
Close
Information
[still from video] Follow these simple steps for the perfectly defrosted Turkey.