2017 Food Recycling Partner Resource pack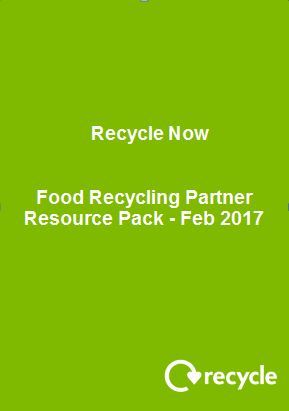 Download '2017 Food Recycling Partner Resource pack'
Select a file type to download.
By downloading resources you are agreeing to use them according to our terms and conditions.
docx

Food Recycling Partners Resource Pack

67.9kB

pdf

Food Recycling Partners' Resource Pack

268.6kB
Close
Save for later
Save files in your scrapbook to download or share later. What would you like to add?
Close
Information
This pack is full of information for Partners to download, customise and use. It includes:- • One template press release on food recycling with options • One set of facts and stats • Social media postings for Facebook and Twitter • Social media film assets